You will need to host the picture on a web site or a web site for photos. We can't host the photos due to the cost. Click post now and put in the photo URL.
Post and see pet photos here.
Pets like Us.Homestead.com

Pet Discussion Forum
- Discuss your pet and pet care, learn how to care for your dog or puppy. Ask questions and answer others that care about their pets.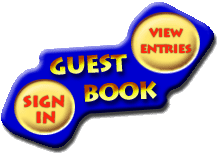 Sign the Pets like Us guest book.